Cambridge Security work alongside the world's leading manufacturers and security specialists to provide clients with highly tailored, technically advanced electronic security systems.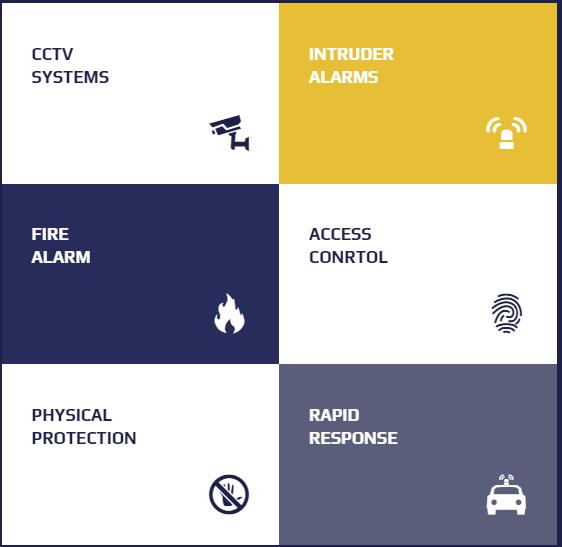 These Competencies includes:
Security Detection & Prevention Systems
Integrated Security Management & Access Control
CCTV Systems
Perimeter Intrusion Detection Systems
Ground Base Radar Systems
Help Point & Intercom Systems
Security System Infrastructure
Our Integrated Security Solutions includes:
Closed Circuit Television Systems
This is an integrated electronic surveillance system (CCTV) with multiple inputs (or Cameras) converged with a DVR to be locally and remotely viewed, managed and monitored.
We are pleased to offer a broad range of video security solutions including digital video recorders (DVRs), network video recorders (NVRs), CCTV security cameras, video analytics solutions and more. Whether the best solution uses analog cameras, digital cameras or both, we are confident that our trained professionals can provide you with a surveillance solution to not only meet, but exceed your overall needs and expectations.
Access Control System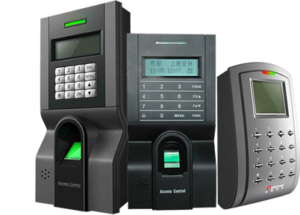 ACS has the ability to permit or deny the use of a particular resource by a particular entity. It determines who is allowed to enter or exit, where they are allowed to enter or exit and when such permission is allowed.
In Cambridge Security, we provide end to end access control solutions ― from simple two door systems to mid-sized applications. Our Access Control Systems range from standalone to enterprise systems. Our Access Control systems provide many intelligent features such as anti-pass back where cardholders are allowed to exit a door but not to re-enter. In addition they can interface with burglar alarm systems and video surveillance systems to provide a high level of security sophistication.
Perimeter Protection System
Perimeter applications include the systems installed as to cover the area to be protected and intended to detect the threat when it is outside of the perimeter, and to generate an alarm when there is an unauthorized access to the protected area. Perimeter security systems can be stand-alone or can be integrated with access control system and CCTV system.
Our perimeter solution ranges from sensor capable of sensing above the fences, infrared barriers, microwave barrier systems, portable sensors and underground detection
Panic Alarm System
We design and supply high integrity radio and wired panic alarms for homes, factories and offices. Our system can be configured as audible or silent alarm system.
This can be connected to our Central Alarm system for 24hrs monitored from our Control rooms nationwide. The system transmits to our control room via GSM and radio technologies. In event of emergency, our control picks up the distress signal via the radio and GSM and responds to emergency assistance
Fire Alarm Systems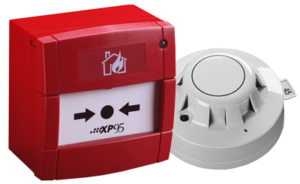 They are designed to detect the unwanted presence of fire by monitoring environmental changes associated with combustion. This is classified as either manually activated automatic or both and can be used to notify people to evacuate in the event of a fire or other emergency. Our alarm systems support both wired and wireless systems using the ionization, optical or combined both smoke detectors
Intrusion Detection System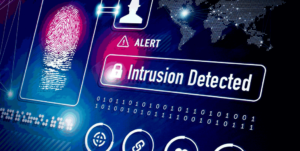 This is a process of monitoring occurring events and analyzing them for possible incidents which are violations or imminent threats of violations. Our intrusion system can be integrated with the panic alarm system wired or wirelessly for central monitoring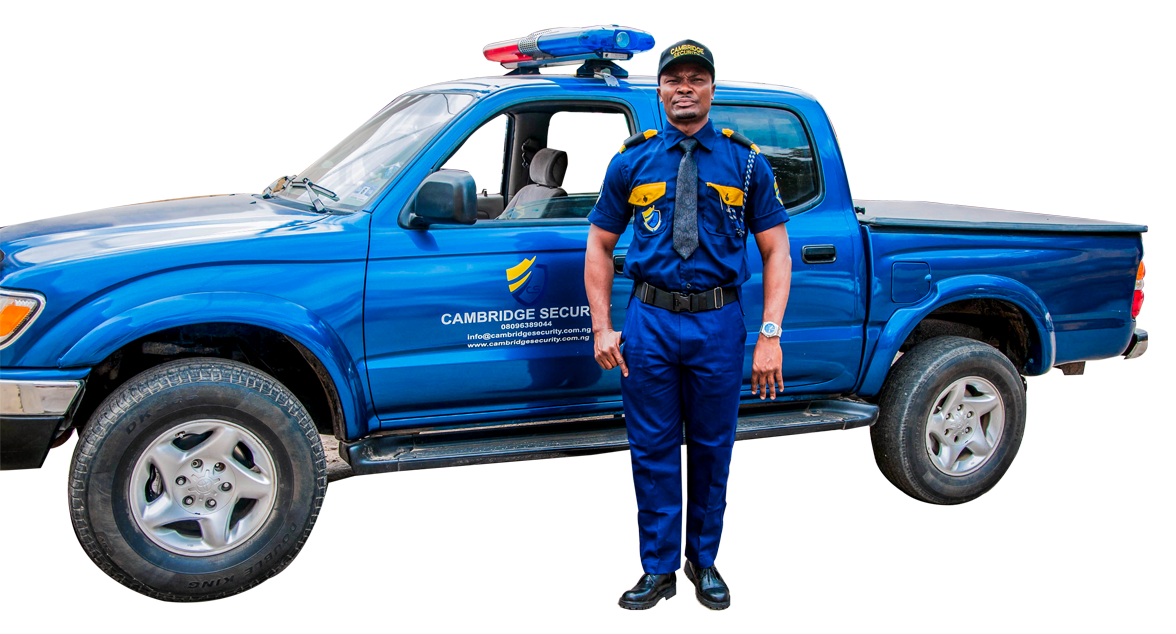 Contact us and get impenetrable protection!