Cambridge Security work alongside the world's leading manufacturers and security specialists to provide clients with highly tailored, technically advanced electronic security systems.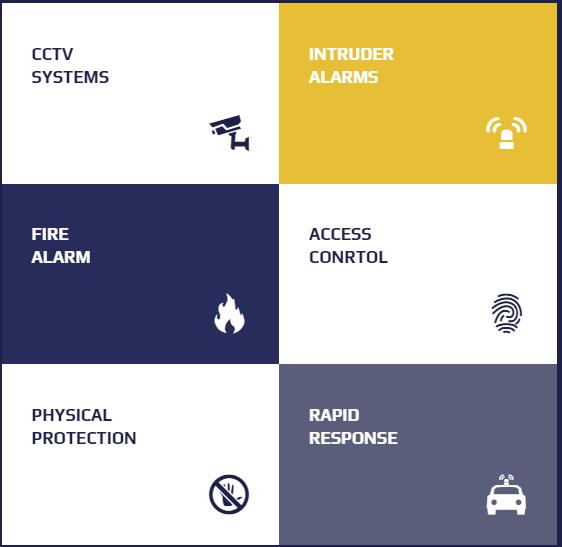 These Competencies includes:
Security Detection & Prevention Systems
Integrated Security Management & Access Control
CCTV Systems
Perimeter Intrusion Detection Systems
Ground Base Radar Systems
Help Point & Intercom Systems
Security System Infrastructure
Our Integrated Security Solutions includes:
Closed Circuit Television Systems
This is an integrated electronic surveillance system (CCTV) with multiple inputs (or Cameras) converged with a DVR to be locally and remotely viewed, managed and monitored.
We are pleased to offer a broad range of video security solutions including digital video recorders (DVRs), network video recorders (NVRs), CCTV security cameras, video analytics solutions and more. Whether the best solution uses analog cameras, digital cameras or both, we are confident that our trained professionals can provide you with a surveillance solution to not only meet, but exceed your overall needs and expectations.
Access Control System
Perimeter Protection System
Panic Alarm System
Fire Alarm Systems
Intrusion Detection System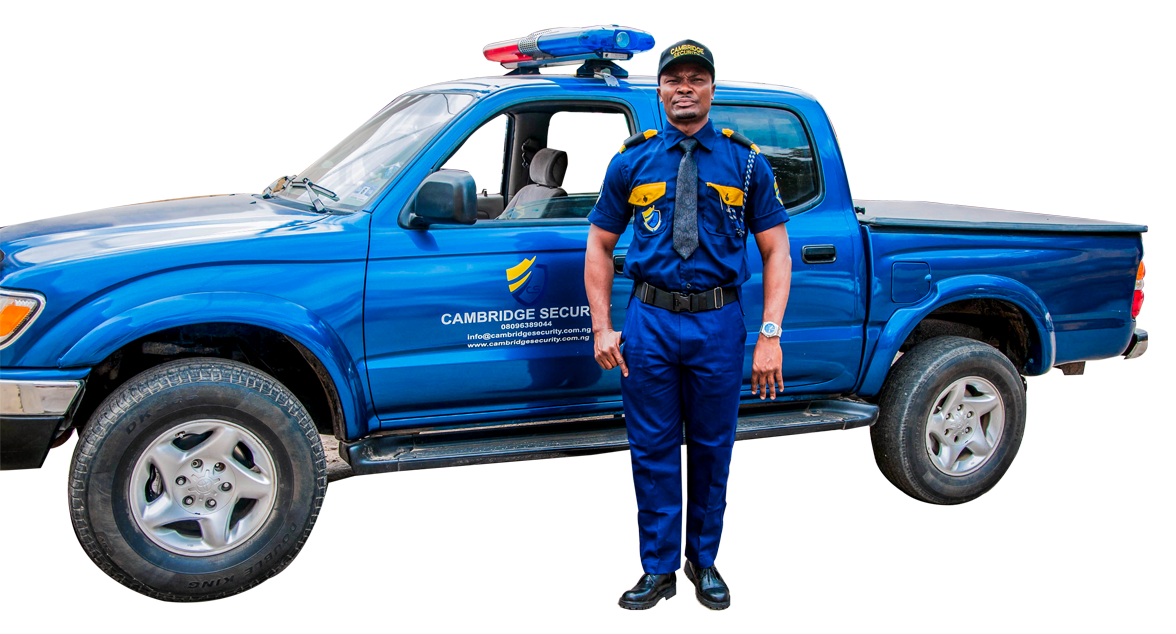 Contact us and get impenetrable protection!