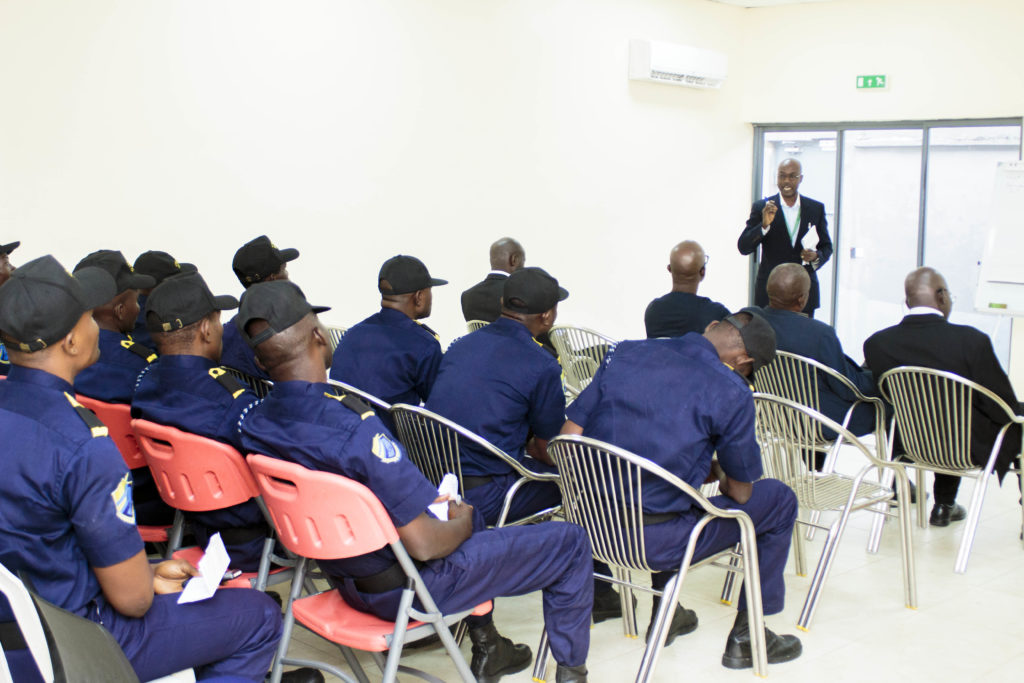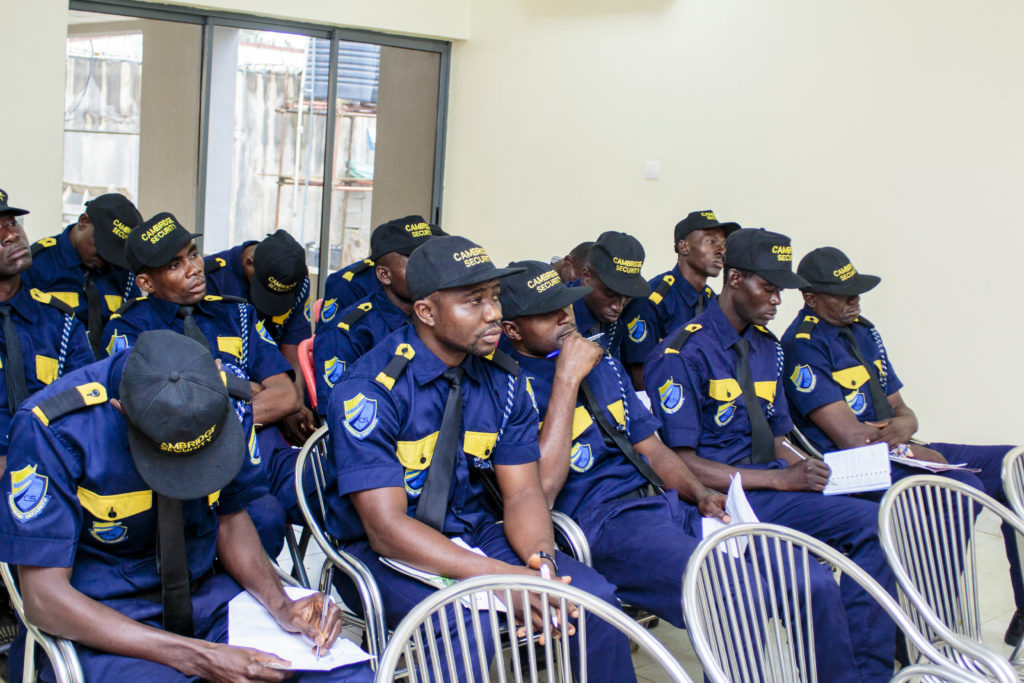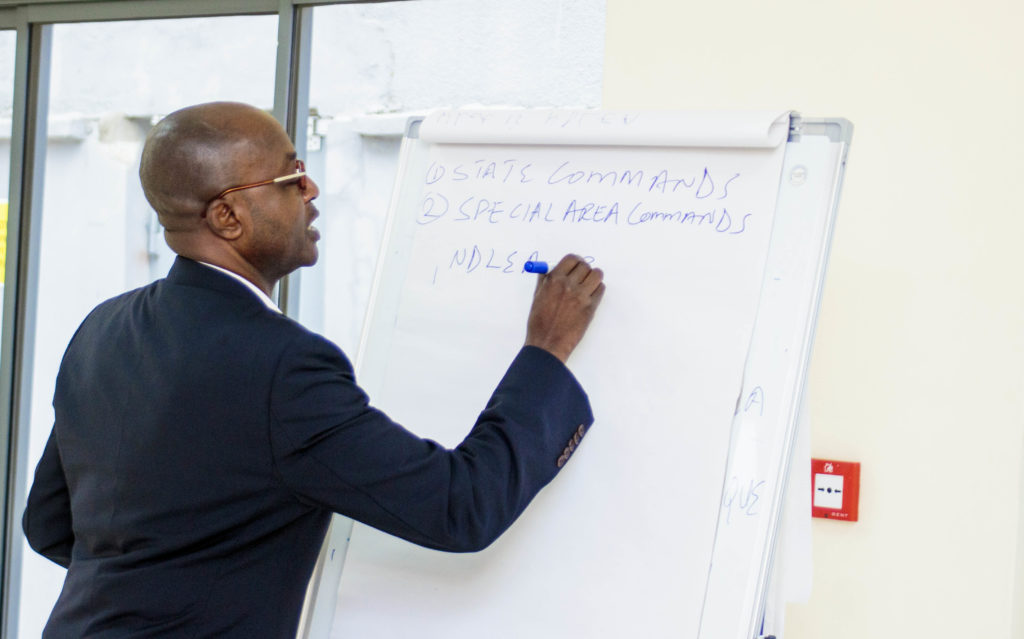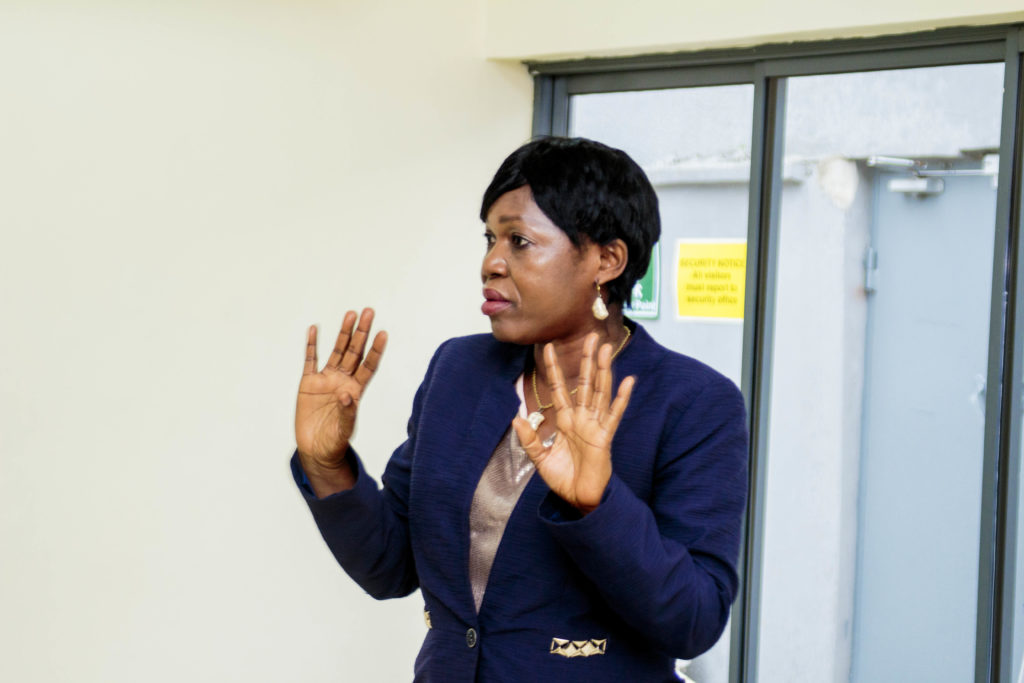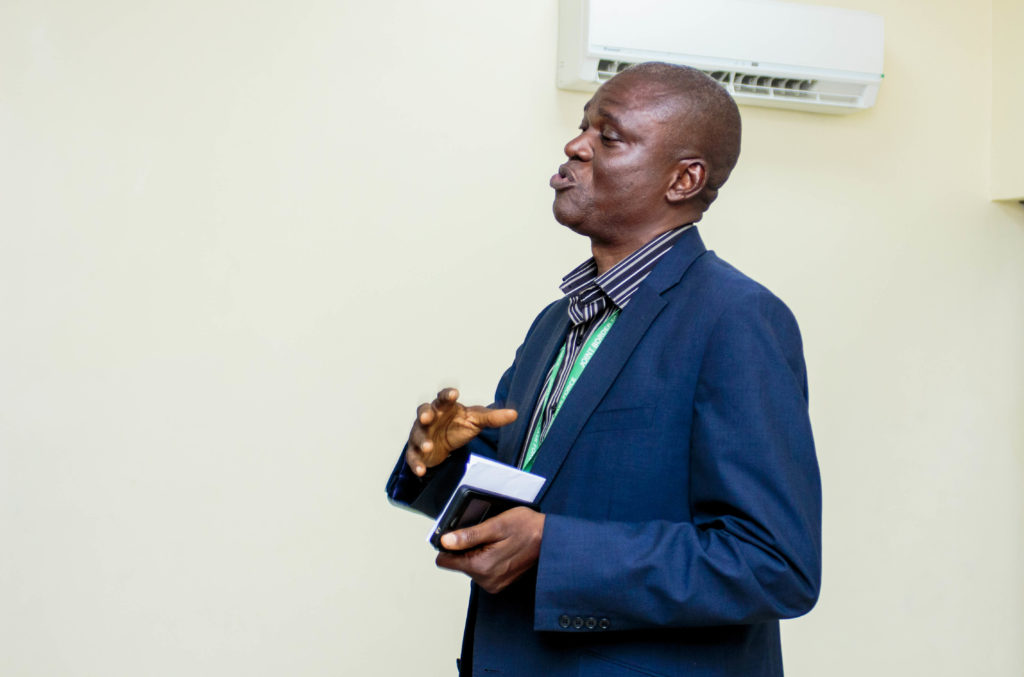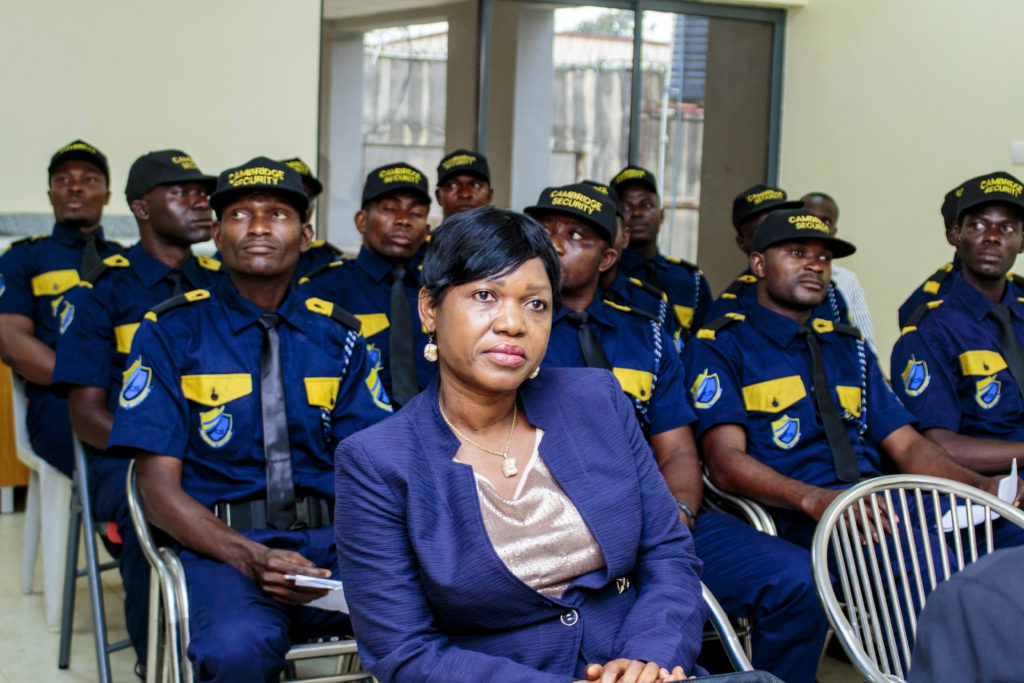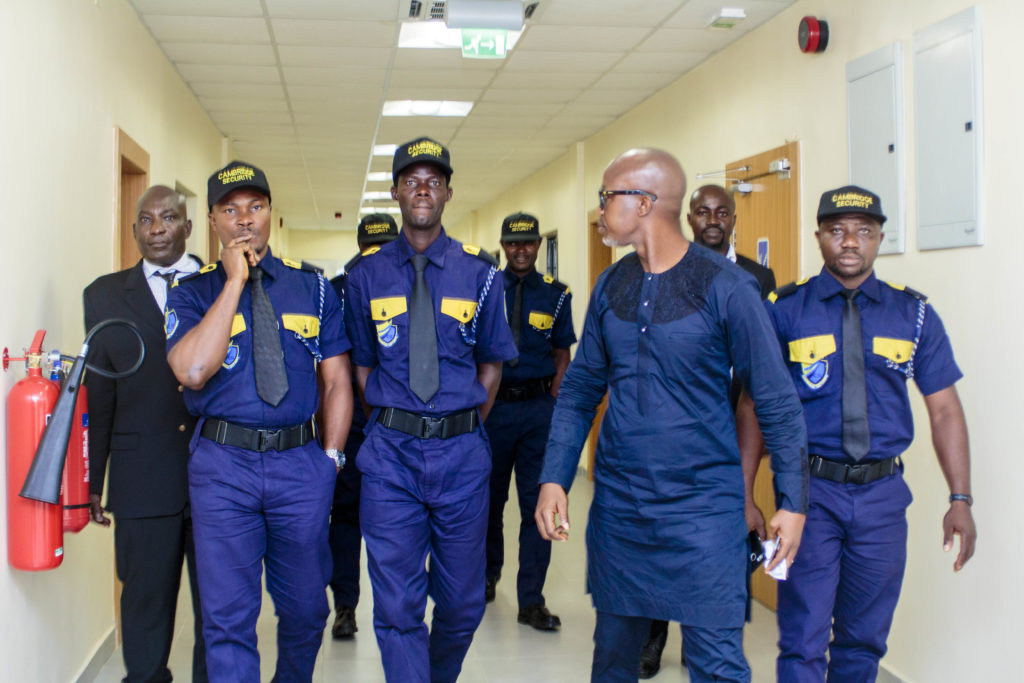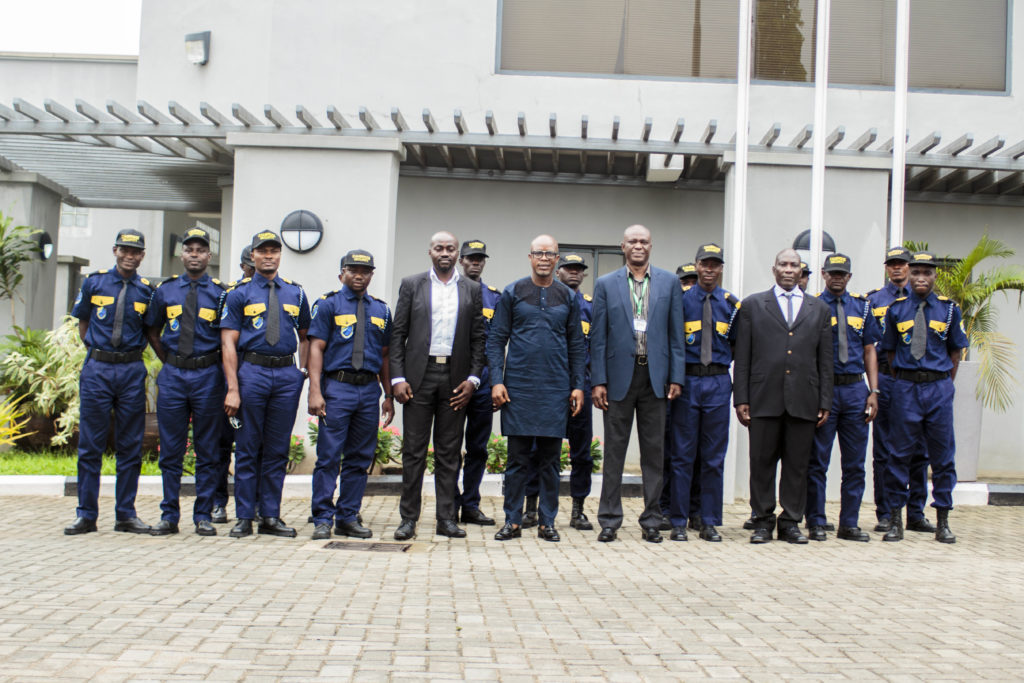 At Cambridge Security, all our security guards are carefully chosen base on their level of professionalism, mannerisms, aptitude and skill. They also undergo a complete and thorough background check.
Our intensive preparation and training for the security officers ensure their ability to be employed in the corporate office buildings and reception areas. Their training encompasses hypothetical and practical work that focuses on: customer service, public relations, surveillance techniques, fire, health and safety.
The Values of using security guards from Cambridge Security:
1. Vetting and Screening of Personnel:
The quality we bring to your environment begins long before you see our security guards. The Board of Directors at Cambridge Security Limited has resolved to make the recruitment and training of our personnel the key to our success.
The placement of our security guards is what generally places Cambridge Security Limited in the position of confidently describe the implementation of our security guard project as authentic. Our security guards are trained to make visible foot patrols throughout their posts in undetermined patterns. We encourage our personnel to interact with your patrons and employees in addition to standing a fixed post.
Our uniformed security guards are outfitted with professional uniforms. Our corporate general orders, require that our personnel keep their uniforms pressed and clean at all times. Their shoes are polished; military-style and men are clean shaven with neat haircuts. Our female officers are held to the same standard. We pride ourselves on the apprearance of our personnel, as they are representing our agency in your facilities. We believe that image is everything and a first impression is a lasting one and each of our employees will strive to represent your company and take pride in what you do.
4. No Minimum Hour Restriction:
We can provide you with security coverage all hours, days or nights only depending on your needs. This ranges from uniformed security guards to customer service representatives or receptionist.
At Cambridge Security, we operate a system that largely evaluates its processes and customer needs, and has set quantifiable objectives with plans to ensure that they are reviewed year on year for improvement. It is our policy to maintain, on a continual basis, an effectively managed quality assurance programme, which will assure customers that the services provided conform to the laid down procedures or disciplines of the company, and which will ensure that the customer's needs and expectations are fully met.
With a clear understanding our client's needs and expectations, we have put together a first class team of security professionals who we think are particularly suited to the project. We have selected prospective supervisory personnel on their ability and suitability for the type of project, and of course their availability to start right away whenever our clients deemed fit.
PRELIMINARY PLAN OF ACTION
At Cambridge Security, we adopt a systematic and time tested appraoch in executing all our briefs, with a mind-set that all our clients are unique and should be treated as such. These includes:
Site Survey
Risk Assessment
Assignment Instruction
Client's Approval
Contract
Training
Implementation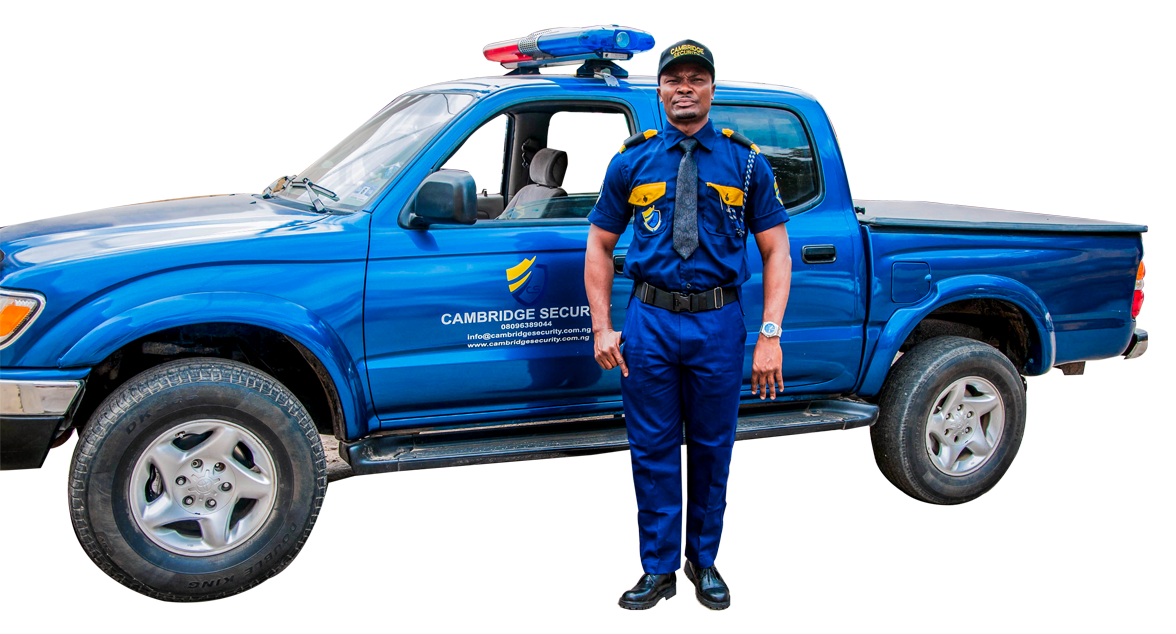 Contact us and get impenetrable protection!