We can help you create a robust security environment with services that include threat assessments, policy review and development, and master planning.
We are experts in providing risk assessments and security plans for buildings, infrastructure, assets, people and the wider society. By forming partnerships with our diverse range of customers, we design our solutions to meet security needs associated with human, physical, technology and procedural requirements.
Threat and Vulnerability Assessment:
Comprehensive threat and vulnerability assessments are essential to securing your organization. Our multidisciplinary approach looks at security from every angle to mitigate risks — from the physical environment to the human element to the role of technology.

Effective security starts with a clear understanding of your vulnerabilities. We can help you gauge your strengths and weaknesses in a wide variety of scenarios, from facility security to executive protection. Not only do we bring decades of experience to our assessments, our leading experts can also help you anticipate potential sources of new threats.
Background Checks and Vetting:
Background check is due diligence. It is about looking up and compiling critical records, commercial and financial records of an individual or vendor. It is crucial for any company desiring to avoid hiring/ retain individuals or vendors with a criminal records.
We focus on personnel outsourcing, recruitment, contract staffing, training and development. The objective is to partner with our clients in providing quality support services that are very convenient for the client in terms of quality of service, corporate image building and also cost effectiveness on the long run. This is aimed at allowing the client to focus on their core business thereby assisting to improving their business efficiency. Areas of coverage includes:
>>> Control Room Operators and Control Managers
>>> Protocol Commanders
>>> Receptionist/ Secretaries
>>> Body Guards
>>> Concierge
>>> Tellers
>>> Office Administrators/ Facility Managers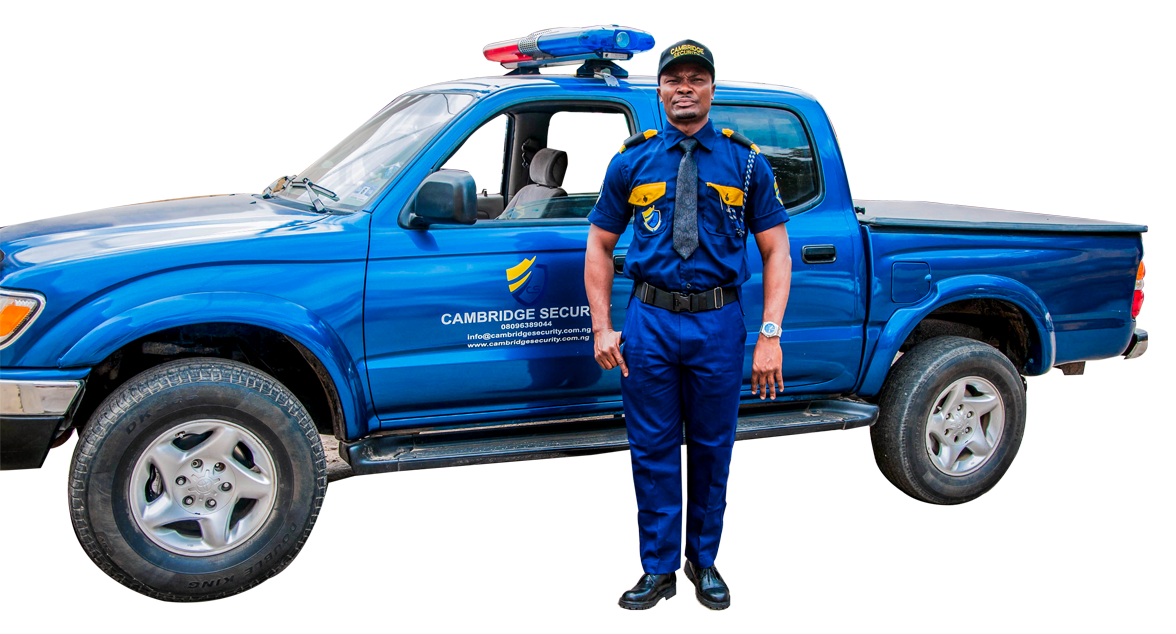 Contact us and get impenetrable protection!